Sakura Cafe and restaurant Ikebukuro
Today I went to Sakura Cafe and restaurant with my friend at Ikebukuro.Every city has something special to offer and we want different things while we travel. Ikebukuro is the best option for entertainment and the best food spot. If you love experiencing different food while traveling, Sakura hotel and cafe is the best place for you to try different foods, desserts, and sake(酒). It's just 6 mins walk from Ikebukuro station.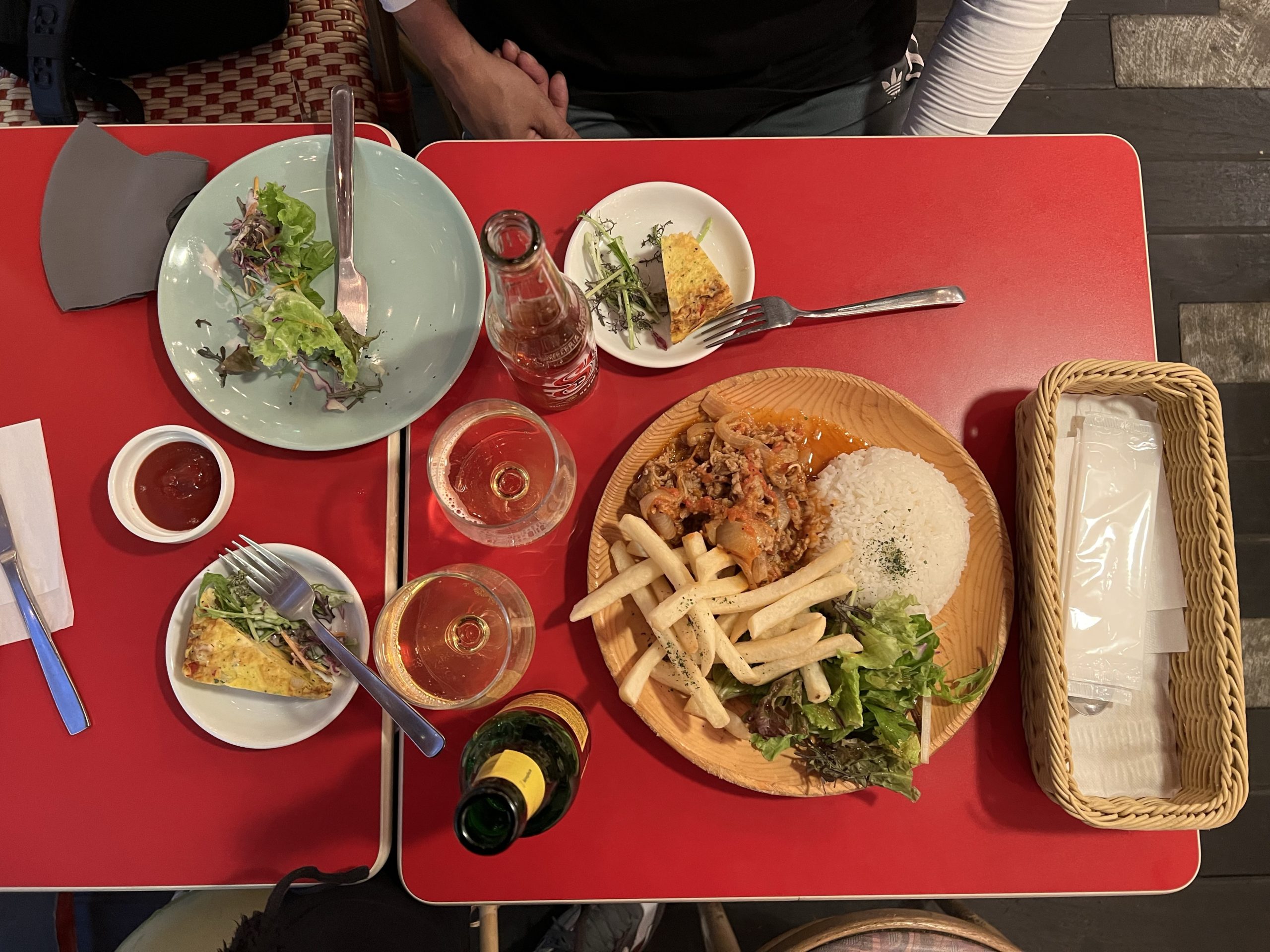 It provides 24 hrs service but due to Covid-19, the cafe is only open from 7:00 to 20:00. Let's hope covid-19 will disappear soon so that we can enjoy sakura hotel and cafe for 24 hours. Here are some pics were taken by me while I was enjoying my food at sakura hotel and cafe.
here is the address of sakura hotel and cafe↓
サクラホテル池袋東京都豊島区池袋2-40-7 TEL:03-3971-2237

And if you want to know more here is the official website of sakura hotel and cafe. ENJOY YOUR TRIP TO JAPAN AND IF YOU LIKE THIS BLOG. don't forget to like and comment. I have my youtube channel also in which I upload videos about japan and its culture if you like this pls do visit. Thanks and see you in the next blog.