When is the border line where the consumption tax is switched from 8 % to 10 %
The social security system's financial resources count not only on insurance premiums and taxes, but also on debts and postpone the burden on  future generations .With the declining birth rate and population aging, the cost of social security continues to rise, and the share of taxes and debt is rising.
Why it was switched?
To secure stable economic resources, to take the social resources system to the the next generation and switch to all generations, the rate of consumption tax should be raised.Let` s discuss about the border line when the consumption tax is increased or switched from 8% to 10 %.
1.No of stores that open 24 hours.
The consumption tax on October 1 will alter from 8% to 10% at midnight. In the town, individuals asked questions like "when will the 24-hour shop change?" around the consumer tax rise..
2.Ramen shops that open until morning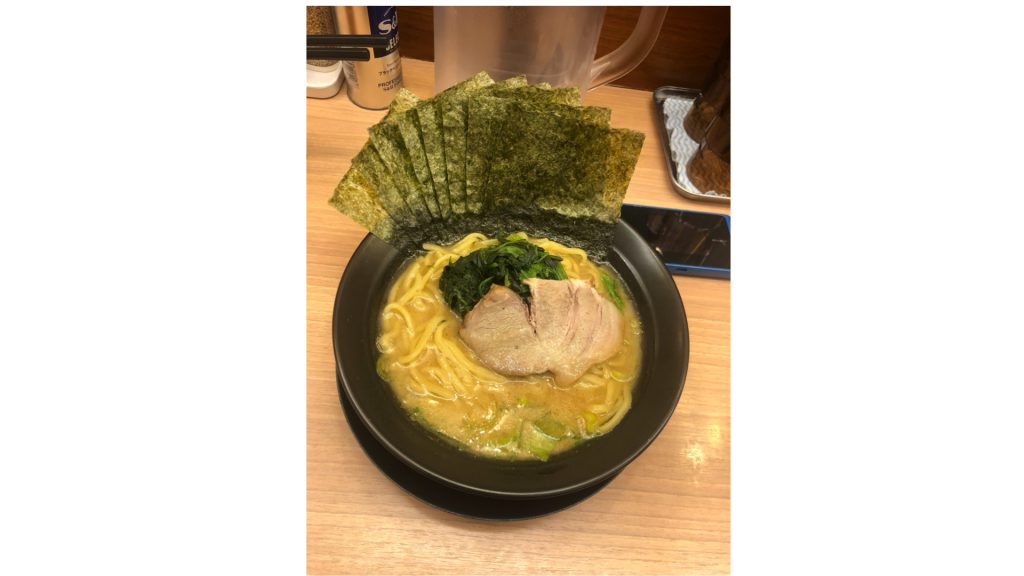 It is necessary to change the setting of the tiket vending machine(自動販売機).So the Ramen shop that opens until 4 o clock in the morning will be switched to 10% from the time of opening.
3.Cashier Accounting/Teller( レジ会計)
Planning to switch to 10% after crossing dates.It means If you begin accounting at 11:59:59 pm, at a cash register of 8 percent. It seems that after passing dates, it will switched to 10 %
4.About your best place "Karaoke"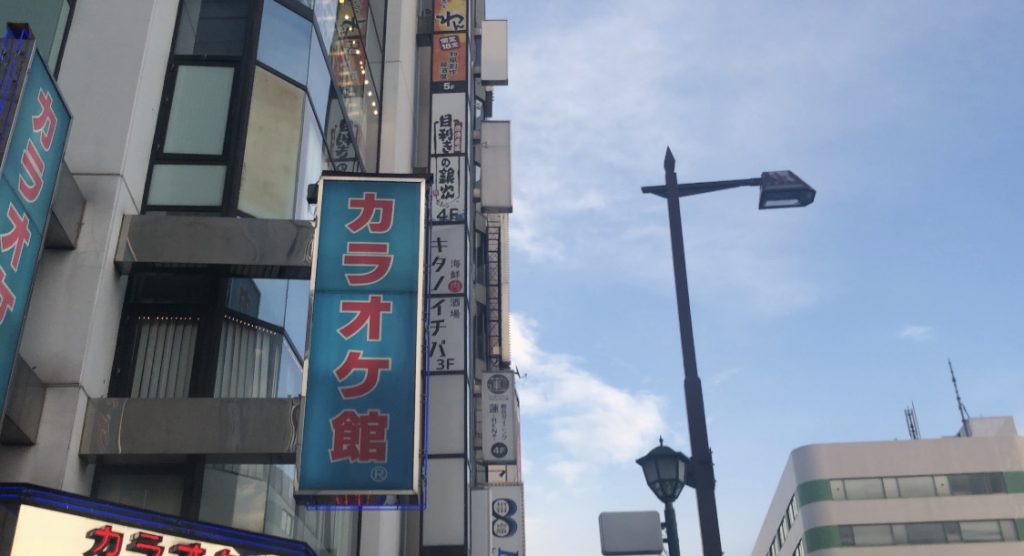 Customers who have returned after 12:00 also offer a tax rate of 8% for those who have returned after 12:00.It means it will switched to 10% from next morning at the time of opening.
5.Mobile bills and convenience stores
The tax level at the moment of termination shall apply if the call finishes on 1 October, so that it is 10%.On October 1st, it will remain at 8% by applying the tax rate of the time it started talking.Three significant firms, Seven-Eleven and Family Mart Lawson, say, "If the time is within 30 September when the first item is scanned, the 8 percent tax rate will apply."
Cashless settlement have a 10 percent tax rate, but the yen will be rounded up in the event of cash payments and the real price will be raised. For instance, if the fundamental fare is 1000 yen, money will be 1100 yen but cashless payment will be 1080 yen.
Price of everything is going up but my salary is not
other posts-
Japan Salary Guide-My Salary in Japan