There are many things to do in Japan after arriving, depending on your interests and preferences. Here are some suggestions:
Things to do:Explore Tokyo
Tokyo is Japan's bustling capital city and offers a diverse range of activities and attractions. Visit the iconic Tokyo Tower, the historic Sensoji Temple, the lively Shibuya crossing, and the peaceful Meiji Shrine.

Try Japanese cuisine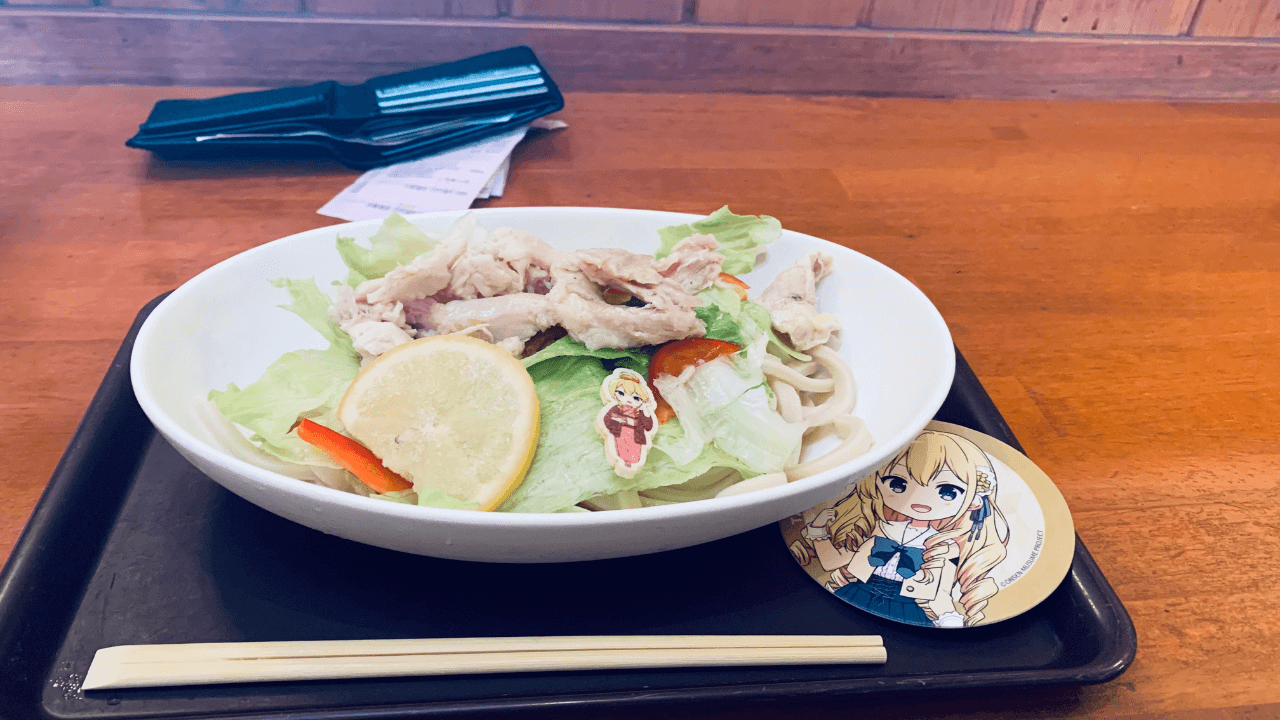 Japan is known for its unique and delicious cuisine. Try sushi, ramen, udon, soba, tempura, and other popular dishes. Visit a traditional izakaya or street food market to experience the local food culture.

Visit cultural landmarks

Japan has a rich cultural heritage, including ancient shrines and temples, castles, and museums. Visit Kyoto's historic temples and shrines, the ancient city of Nara, or Hiroshima's Peace Memorial Park.

Experience traditional arts and crafts

Japan has a long tradition of arts and crafts, including calligraphy, flower arranging, tea ceremonies, and pottery. Take a class or visit a workshop to learn about these traditional practices.

Attend a festival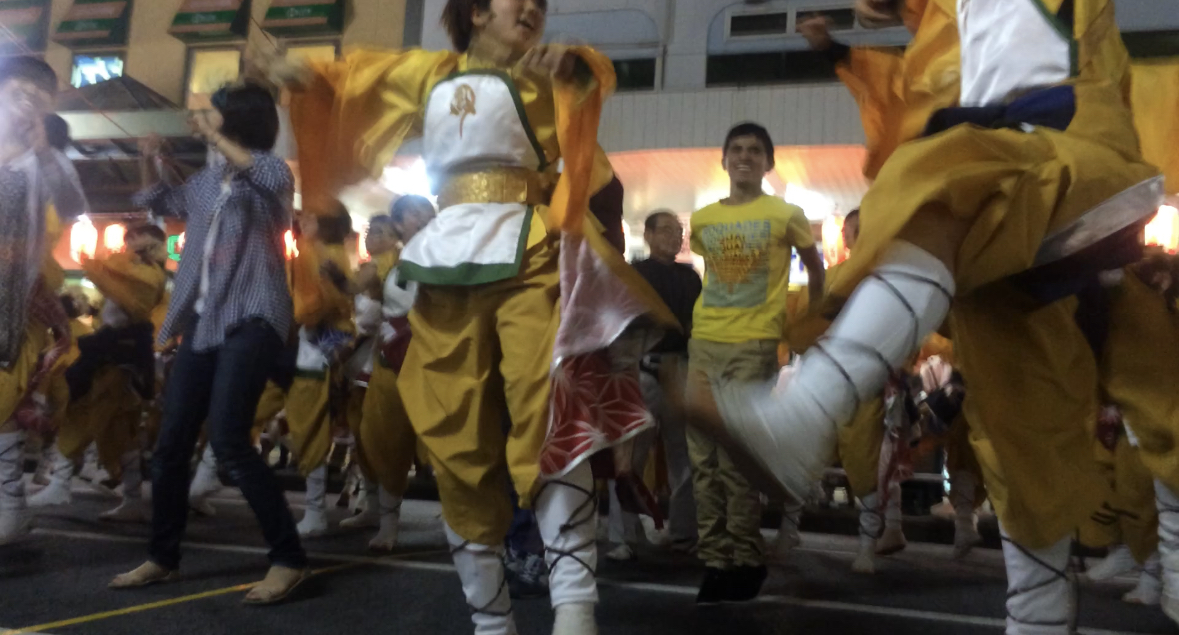 Japan has a calendar full of festivals throughout the year, including the famous Cherry Blossom Festival, the Gion Festival in Kyoto, and the Nebuta Festival in Aomori. Attend a festival to experience the local culture and traditions.

Explore nature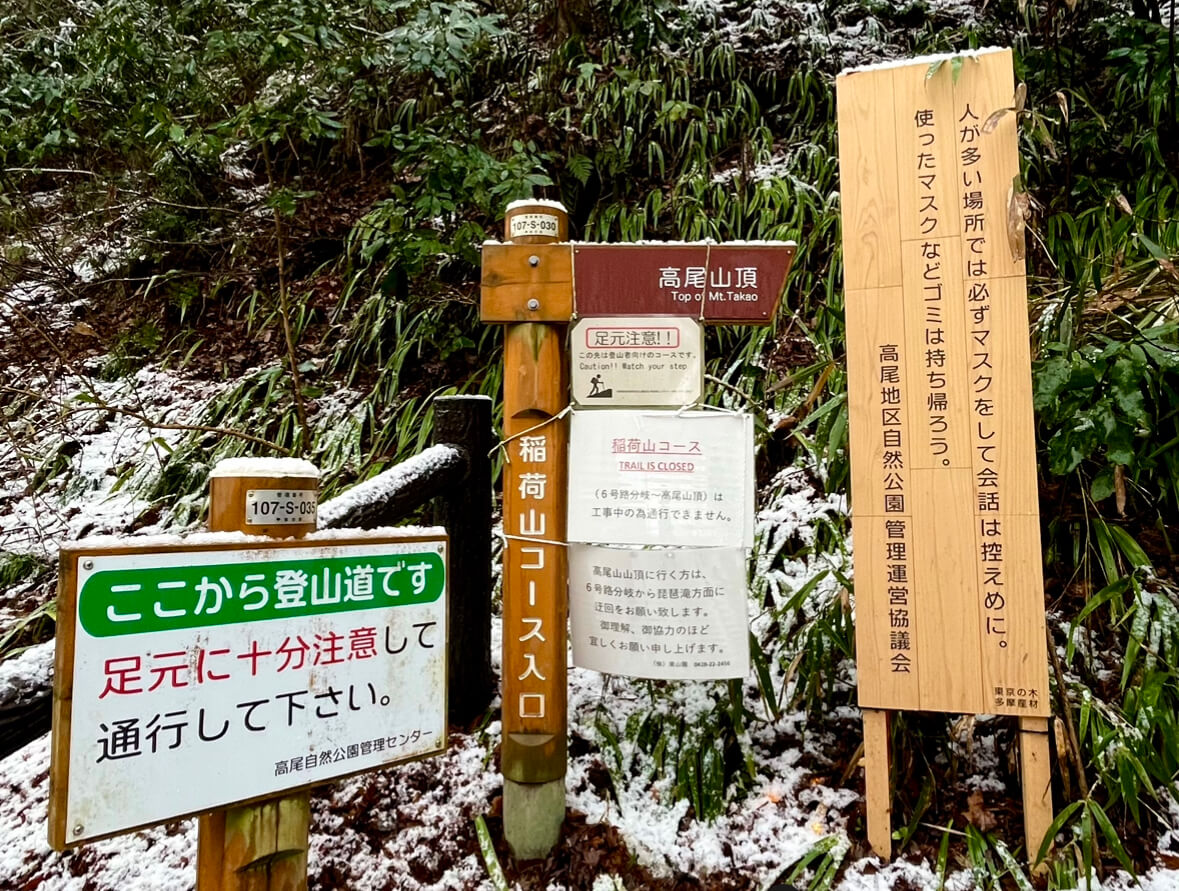 Japan is home to many beautiful natural landscapes, including Mount Fuji, national parks, and hot springs. Take a hike, go camping, or relax in a natural hot spring.

Shop for souvenirs:

Japan is known for its unique and high-quality products, including electronics, fashion, and traditional crafts. Shop for souvenirs to bring back home or to give as gifts.
These are just a few suggestions, but there are many more things to do in Japan. Take some time to explore the country and experience its rich culture and traditions. These are Things to do in Japan.
Best 5 Things you need to know before climbing Mt.Fuji.