Contents
Japanese Network Usage restriction
meaning of the symbols in newtork usage restriction
Check network usage registration
Japan is one of the most strict countries in combating mobile fraud. Mobile phone companies are taking different measures to prevent unauthorized and illegal access to their smart phones.
If you are going to buy a used phone in Japan make sure that it has not been stolen or installment is still unpaid.Check if the phone has been stolen or reported as lost in Japan.
All phone models using Japanese carriers are supported.
Japanese Network Usage restriction
Network usage restrictions are defined as situations in which communications are restricted by carriers and no communications can be performed under certain conditions, such as when the payment of a smartphone purchased by a carrier etc.
You can check the status of the device's network usage restrictions by entering the device's unique serial number (IMEI number) on the dedicated page.
Link in the description below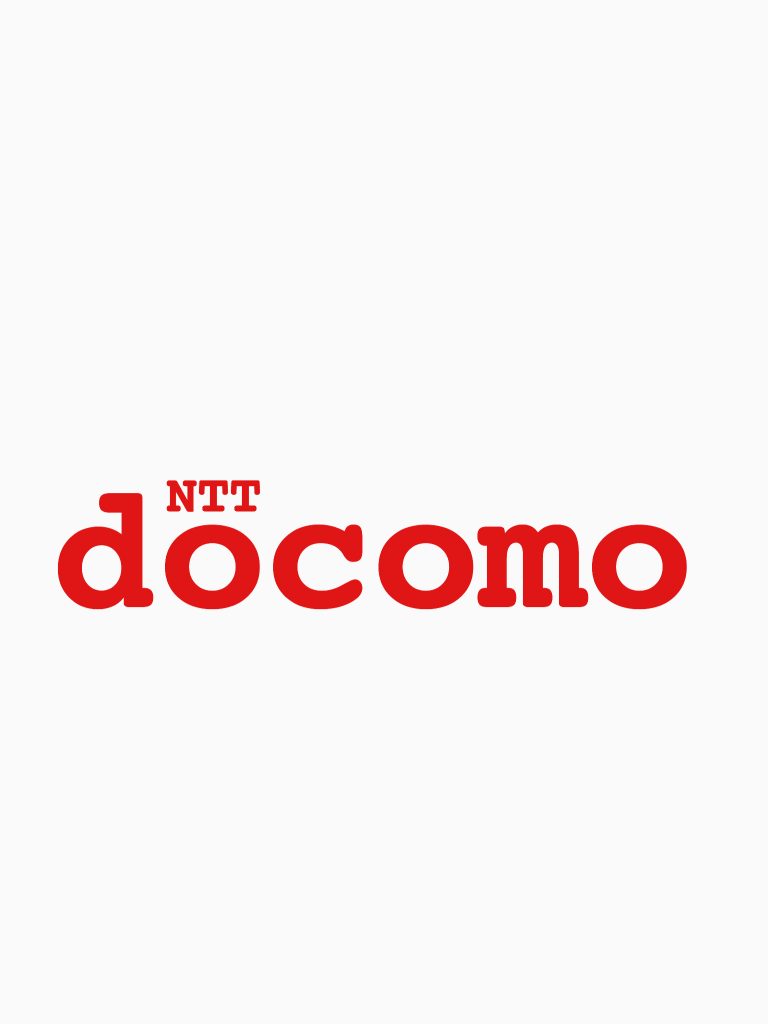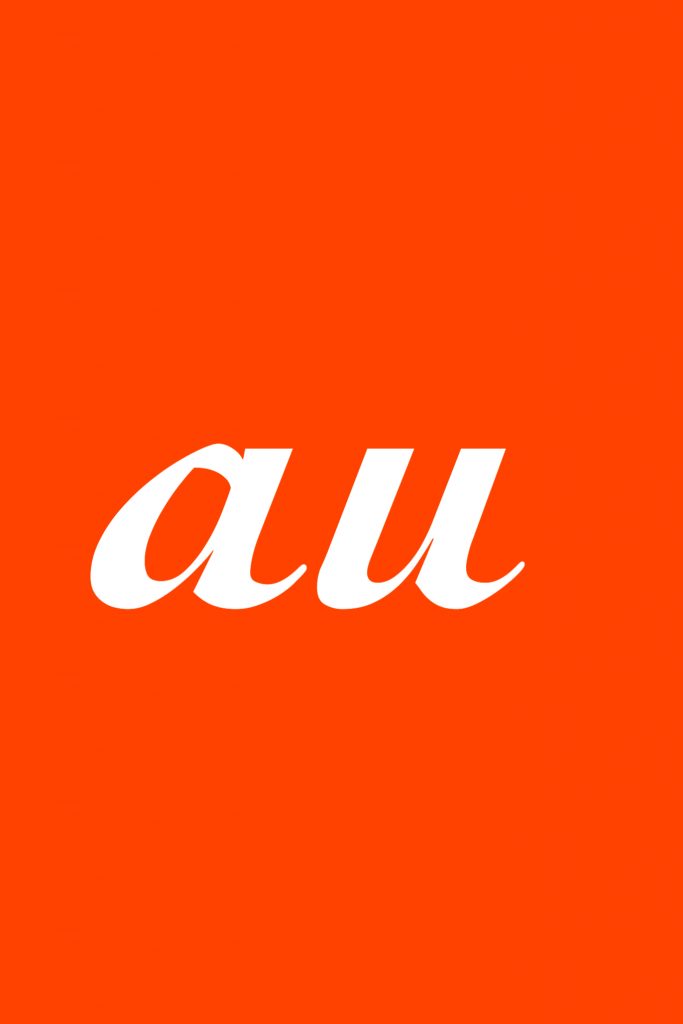 Meanings of the symbols in the network usage restriction determination results.