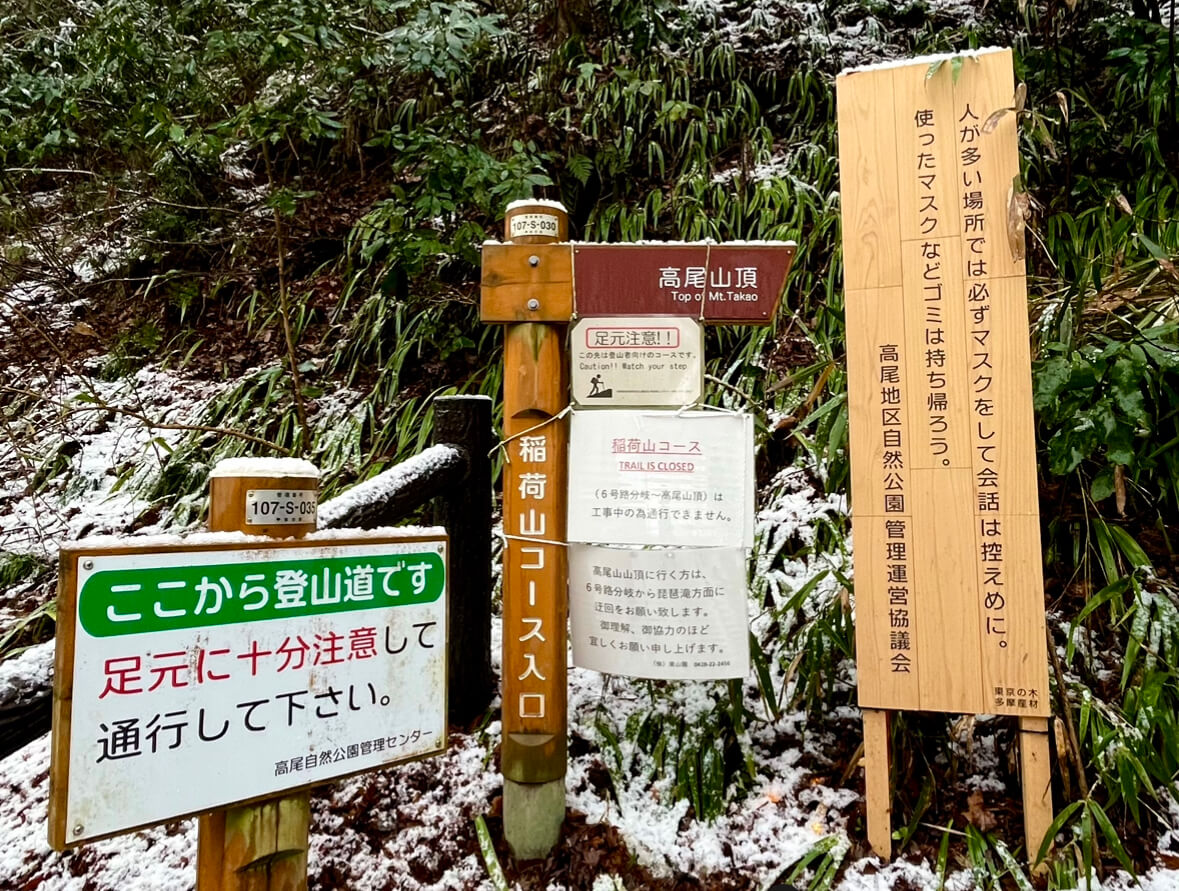 "Land of rising sun"Japan is one of the largest cities in the world, automated surroundings, anime,manga and rich in culture. It`s safe and it`s clean.There are so many people who want to live and work in Japan.The cost of living in Japan is very high. If you don't have income its really hard.Job searching in Japan is not so hard. If your Japanese skill is good its a plus point.Following website will help you in the journey to find a work in Japan.
1.Gaijin Pot
2.JET Programmes
JET stands for "Japan Exchange and Teaching".The most available job for foreigner in Japan is English.If you are thinking about becoming English teacher in Japan ,JET programmer is the best way to just go to JET website and gather all the information .
3.DAIJOB
Daijob is a well-designed resource in a proper classifications with hundreds of jobs offer. An sophisticated search option enables you to search for language skills, place, and more, providing some effectiveness to your career quest.
Gaijin(外人) means foreigners in Japanese.The foreigners who are living in Japan must be familiar to Gaijin Pot.This website provides a very useful information and geared towards foreigners living in Japan as well as foreigners living overseas.
"BEST BILINGUAL JOBS IN JAPAN",career Engine has different list of opening jobs for different field.The necessary skills, language requirements and qualification are order in a systematics ways .