Kanazawa,Japan
KANAZAWA is one of the most beautiful cities in Japan.Thanks to Shinkansen, it only took me two and half hour to get there from Oomiya. In this article today, i am going to discuss about Best Things to do in Kanazawa Japan.
Small and old city but a lot of things to discover.It might be difficult for you , if you don`t have a car because train is not easily available as in Tokyo. You can rent a car near Kanazawa station.
If it is your first time in Kanazawa ,it might be difficult for you to choose where to go .Here is a list of top places you must visit.
1.Kanazawa Station
Motenashi Dome is one of the famous attraction of Kanazawa Station.It is one of the gates for the visitors.You can see a huge wooden gate called TSUZUMIMON in the station.When i first arrived at kanazawa station i feel like any historical atmosphere.
Kanazawa Castle Park
Kanazawa Castle Park is infront of Kenrokuen Garden when you exit from Katsura sakaguchi of Kenrokuen Garden.Kanazawa Castle is the residence of the Maeda family and is known as an impregnable castle.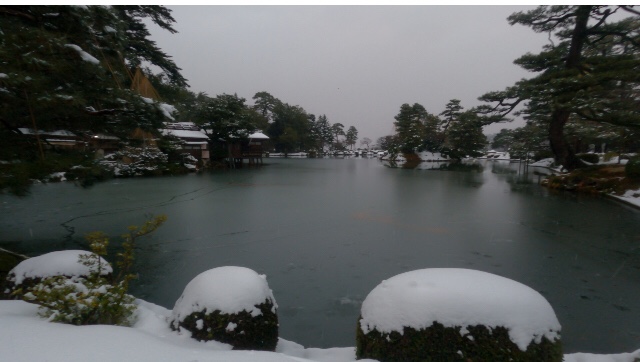 Kenrokuen
Kenrokuen Garden is one of the Three Great Gardens of Japan.The beauty of this garden is ,it can be enjoyed throughout the all four seasons.During winter "YUKITSURI" is applied on tree to protect it from heavy snowfall.
Higashi Chayagai
HIgashi Chaya District is one of the famous tourist destination in Kanazawa.You can fell the atmosphere of good tea houses , galleries and cafe.Many people take pictures in traditional kimono on the landscape of tarditional background.From a car it only takes 10 minutes to reach Higashi chayagi.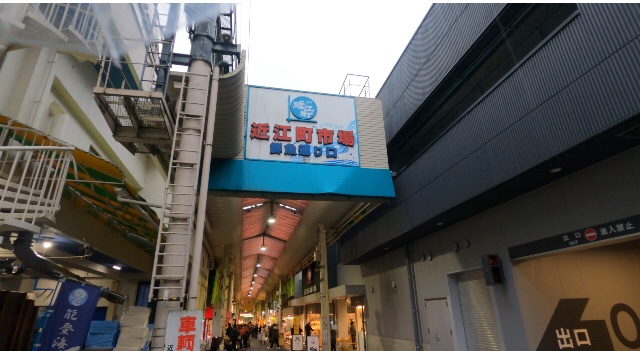 Omicho Market
Omicho Market is also known as "citizens market" .There are more then 200 shops line up in a narrow place.You can find different variety of fresh sea food,locally grown vegetables and fruits.It is always crowed with many tourists.You can find many restaurants where you can eat fresh seafood but mostly are always lined up and waiting their turns to come.Morning Time is the best time to visit Omicho market as there is less crowd in morning.
Last but not least ..The taste of the NOTO-MILK is the same like the taste of natural milk squeezed from the healthy cow.MOOOOH
If you are an ice-cream lover visit NOTO-MILK to feel the taste of natural original milk.